Hit the Right Note With Quivers
Thanks to NAMM's collaboration with Quivers, brands can offer in-demand fulfillment options through their websites by utilizing independent retailers. This helps eliminate channel conflict, boost wholesale relationships, and increase sales.
With Quivers, you can capture sales online without sending consumers elsewhere, and you won't have to change your current operations or website.
Take control of your inventory and increase sales today by making more stock available to consumers and connecting with your brand ambassadors and influencers.
NAMM Member Exclusive Benefits:

50% off standard platform set-up fees (a savings of at least $2,500)

90-day trial period
Learn more about The Omnichannel Toolkit
Customer Success Stories
Aquarian saw a
from their dealers after implementing our omnichannel software.
Zildjian significantly
by allocating orders to local retailers.
Another top music client gained an
by using Quivers.
Read these case studies, plus others by
,
and more, on our Customer Stories page.
Nip Inventory Challenges in the Bud
With the supply chain crisis, overstocking and fluctuating consumer behavior, keeping control of inventory is now more of a challenge than ever. By opening up other sales and fulfillment channels and providing access to key data such as sell-through, Quivers helps you de-risk inventory and increase sales.
Find the Perfect Harmony With Retailers and Reap the Rewards
Quivers connects specialty brands and retailers, allowing you to sell directly to consumers on your website without any risk of upsetting your retail network. Utilize our Ship-from-Store and BOPIS options to convert website sales regardless of inventory levels. Without these omnichannel solutions, 59% of consumers will take their business to a competitor.
Quivers' omnichannel fulfillment options also allow you to leverage the expertise of partnering retailers' staff for the setup and customization of musical instruments and equipment.
For more on how Quivers is fine-tuned for brands in the music industry, read our white paper.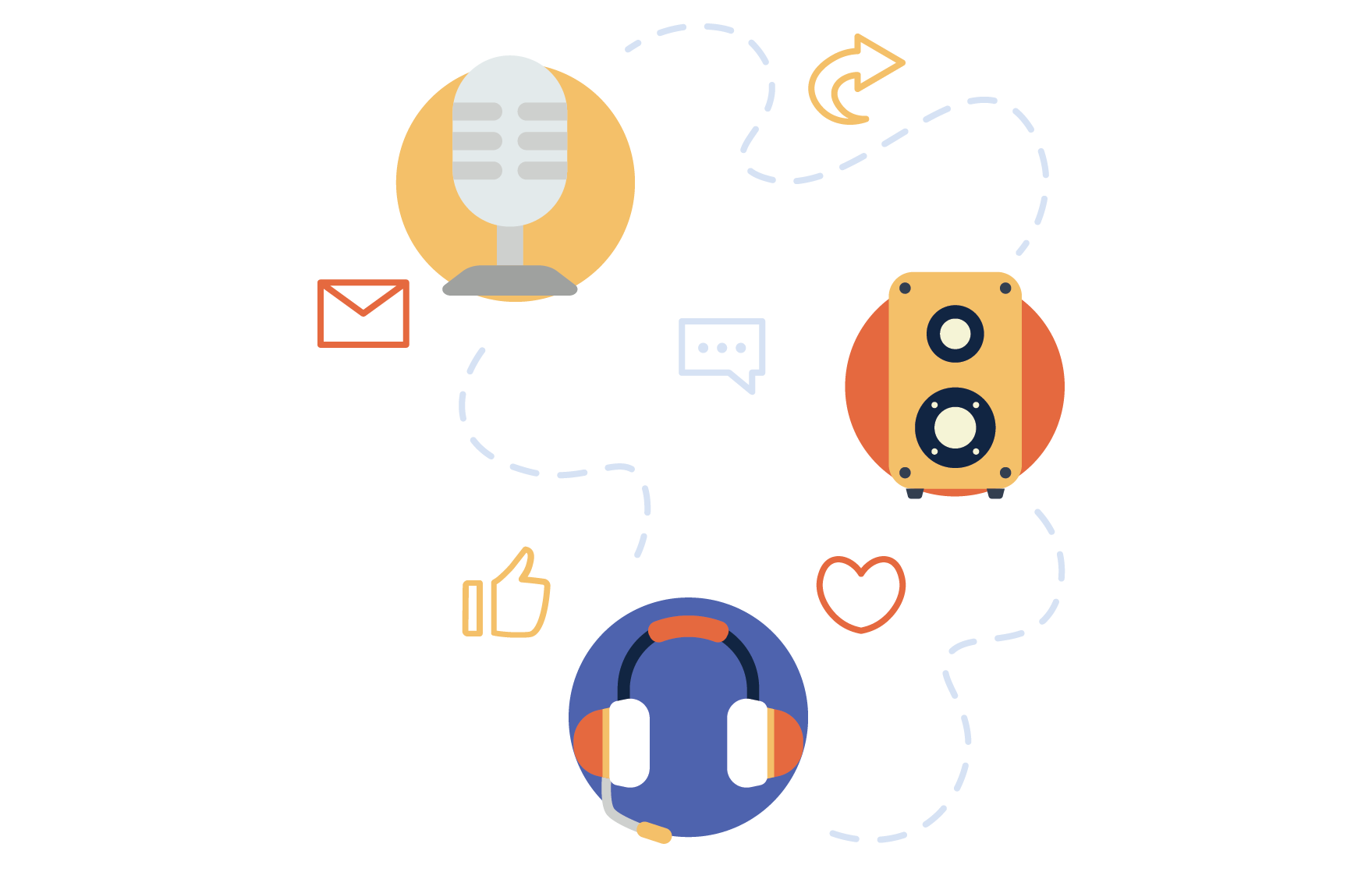 Some of the Brands that Benefit from the Quivers Omnichannel Toolkit

"The Quivers HoverCart feature, just one part of its extensive software suite, has opened up doors for Pearl to boost sales, expand our available catalog and fortify bonds with partnering dealers."
- Steve Armstrong, Director of Marketing at Pearl Corporation
A Few of our Key Retail Partners

Blogs and Videos
Check out some of our extra reading (and watching) material.
Blogs:
Videos:
How It All Works
Quivers empowers music brands to increase sales, provide in-demand fulfillment options and prevent channel conflict. Schedule your demo today and discover how we can help you succeed.
"Quivers' range of software and expertise have proven invaluable. By allowing us to fortify links with our dealer network, we've managed to boost sales and make sure our consumers get our products quicker and with lower shipping fees than ever before."
- Meghan Burgess, eCommerce & Digital Experience at Zildjian